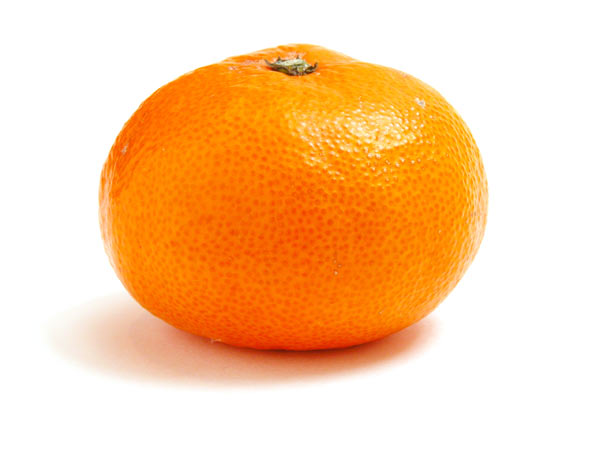 Poor Man's Mimosa

Ingredients:
1 bottle of white wine (stay away from buttery or creamy Chardonnay's)

1 1/2 cups orange juice
1/2 cup sparkling water
fresh mint for garnish

Directions:
pour wine into carafe
stir in one cup of the orange juice and all of the sparkling water
taste and if still is heavy on the wine taste add remaining orange juice
serve in tumbler and garnish with fresh mint
Commentary:
I first discovered this a few years ago when I was still living on campus at NU. I wanted some OJ and had some leftover wine. I wasnt until my last international flight that I reintroduced myself to this drink. I got some looks from the flight attendant when I ordered it but those looks faded away with my first sip....yummy. Add a splash of strawberry nectar for a great summery taste. I hope you enjoy!